KGP 45th Biennial National Convention
Virtual Event was held June 11-12, 2021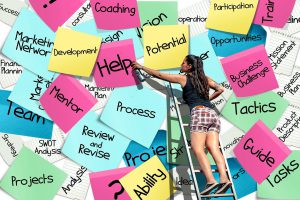 In preparation for the National Business meeting being held on Friday evening, June 11, here are the proposed resolutions and the proposed changes to the Constitution & By-Laws. 
If you have a resolution (a change you'd like make) to submit, please send it, in writing, to kgp@kappagammapi.org no later than March 26, 2021.
An Opportunity For All Kappa Members!
Board Members are vital to the existence of Kappa Gamma Pi and we need your help! Every position is open for (re)election every two years at the biennial convention and each board position is limited to two, 2-year terms.
Are you wondering how to get more involved in Kappa?  Do you want to be a Kappa leader? Have someone you would like to nominate?   
Consider submitting your name, or another Kappa, to become a National Officer and serve on the Kappa Board!  Take a look at the job descriptions posted on the website within the Constitution.   
Questions?   Please contact Susan Jaros, National President at:  president@kappagammapi.org OR Kate Ficke, Nominating Chair at:  kappakate@comcast.net.